Wine
» Liquor Industry Professionals In Dolores, Co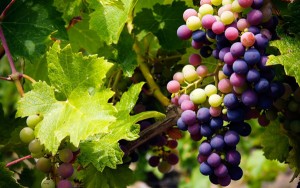 GST Liquors has the best selection of wine in Dolores. From dry white wines to sweet red and dessert wines, we have hundreds of options available.
Whether you're looking for the perfect ingredient to add to a dinner recipe or a wine everyone at your next big event will love, we'll help you find it. Just some of our brands and flavors include:
• Sutter Home
• Cupcake Wine
• Nicolas Wine–Merlot, Chardonnay, Pinot Noir
• Vampire
• Skeleton Malbec
• Zins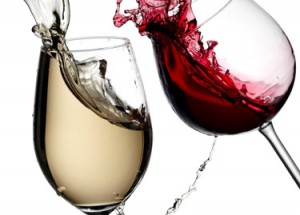 • Miraval Rose–from Brad Pitt and Angelina Jolie's Vineyard
• Alexander Valley Vineyards' Temptation and Sin Zin
• Franzia
We also have several adorable, collectible bottle holders, including:
• Boozy Bass
• Red Retro Car
• Clutzy Kitten
• Yellow Lab Puppy
Regions
France
Italy
Argentina
Chile
Spain
California
Oregon
Utah
Colorado
Selection
USA
Meiomi
Silver Oak
Orin Swift
Simi
Belle Glos
Gehricke
Staggs Leap
Mer Saliel
Talbott
Estancia
Pazzo
Argentina
Finca el Cerigien
Antigal Uno
Aruma
Colome
Terrazas
Australia
19 Crimes
Yellow Tail
Layer Cake
Shoofly
Penley
Pepperjack
Italian
Excelsus-Banf
Stella Rosa
Chloe
Luna D'Luna
Serra Baebera D'Alba Patin
Colorado
Guy Drew
Sutcliffe
Colorado Cellars
Canyon Winds
Carlson
Foxfire
New Zealand
South Africa
Stellar Organics
Inaba
Hamilton Russell
French
Miraval
Vourvary
Hob Nob
Chateau D'Aqueria
Michel Lynch
Chartron La Fleur
Domaine de Crista
Spain
Torre D'Golban
The Show
El Coto
Flaco
Stop in our Dolores liquor store to find delicious, affordable wines for any occasion.