Wine » Liquor Industry Professionals In Dolores, Co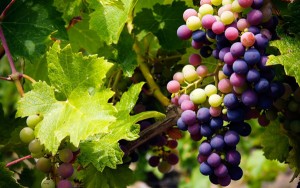 GST Liquors has the best selection of wine in Dolores. From dry white wines to sweet red and dessert wines, we have hundreds of options available.
Whether you're looking for the perfect ingredient to add to a dinner recipe or a wine everyone at your next big event will love, we'll help you find it.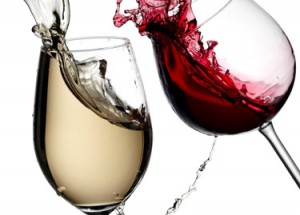 Regions
Portugal
France
Italy
Argentina
Chile
Spain
California
Oregon
Utah
Washington
Colorado
Selection
USA
Simi
Meiomi
La Crema
Belle Glos
Mer Soleil
Decoy
The Prisioner
Old Vine Zinfandel
Elouan
Justin
Argentina
Finca el Origen
Antigal Uno
Yulumba
Santa Julia
The Seeker
Australia
19 Crimes
Yellow Tail
McWilliams
Italian
Purato
Stella Rosa
Remole
Serra Barbera D'Alba Awarde
Layer Cake
Zaccagnini
Colorado
Buckle
Sutcliffe
Colorado Cellars
Outlier Cellars
Carlson Vineyards
Shili
Root 1
New Zealand
Kim Crawford
Sea Pearl
Babich
Matua
Overstone
Oyster Bay
South Africa
Prime Cuts
Stellar Organics
Releaf
French
Louis Jadot
Les Dauphins
Hob Nob
La Grange Clinet
Chartron La Fleur
Georges Dubceuf
Spain
Evodia
Spartico
El Coto
Flaco
 Champaign (Bubbles)
Dom Perignon
Venve Cliequot
Chandon
La Marka
Zonin
Freixenet
Gruet
Cooks
Andre
Barefoot
Korbel
Stop in our Dolores liquor store to find delicious, affordable wines for any occasion.